One of our top projects right now is the addition of more of the LH BYWAY signs that you see across our 2 alignments. We placed our first signs about 3 years ago and some need replacing, some routing has changed, some were actually stolen, and some extras are being added to benefit the traveler. If you can, we ask you help contribute to this project. Each sign costs over $40 and each turn arrow costs nearly $15 and we need 70-80 more, so you can see it adds up quickly.
CAN YOU AFFORD TO SEND US $50 OR $100 OR MORE TO HELP SIGN THE STATE THOROUGHLY? WE WILL SEND YOU A POSTER BOARD REPLICA OF THE  24" x 24" BYWAY SIGN IF YOU SEND AT LEAST $50. THANK YOU !!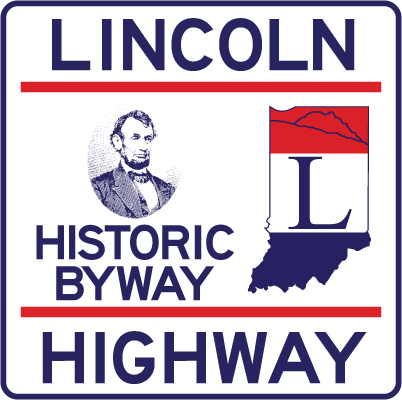 All donations are tax deductible, as the INLHA is a 501 (c) (3) organization for IRS purpose. You can use the PayPal "Donate" button on our homepage with a credit card even if you don't have PayPal account.