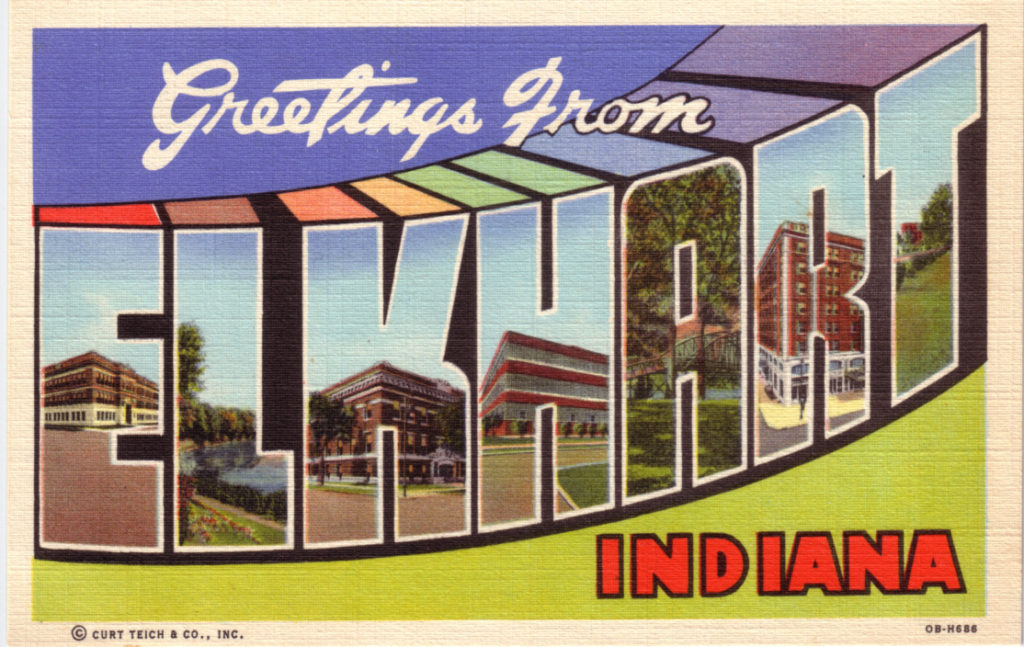 We invite you to the Spring Gathering of the Indiana Lincoln Highway Association on Saturday, May 13. $12.50 includes snacks, box lunch, tip, and beverage.
9:00 a.m. EDT ~ Meet at the Elkhart County Visitor Center, 3421Cassopolis St., Elkhart 46514,  https://www.visitelkhartcounty.com/
9:15 – 11:15 ~ Membership meeting: Agenda will include election of INLHA Board members, financial report, updates on current activities, updates on plans for hosting the 2024 National LHA Conference, and more. The agenda and background information will be provided in advance to each registrant to expedite the meeting.
11:30 – 12:30 ~ Lunch will be box lunches from McAlister's Deli which include choice of sandwich, plus chips, pickle spear, and cookie, OR a salad. Beverages and snacks are included in the $12.50 cost.
12:3 – 2:30 ~ We will caravan to visit sites that will be used as we host the June 2024 national Lincoln Highway Association Conference: Wellfield Gardens, The Lerner Theatre Crystal Ballroom, and Hotel Elkhart.
Please register by May 10 so we have an accurate count for lunch and can send you meeting materials. Register by email, mail, or phone. Payment can be made by using the Donation button on our homepage.