Hacienda Mexican Restaurant on Lincolnway West at Center St. in Mishawaka, IN will donate 20% of each purchase (dine in or carryout) made on April 8, 2014 to the Indiana Lincoln Highway Association for customers using the coupons below.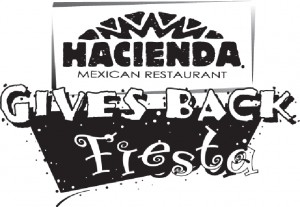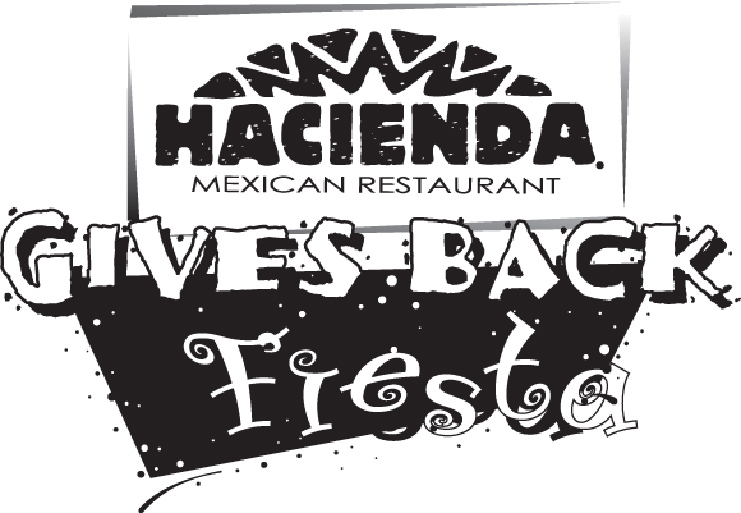 INLHA will also receive 20% of any gift card purchases made at the Mishawaka location on April 8th. Hacienda also has restaurants in Elkhart, Evansville, Goshen, Kokomo, Michigan City, Plymouth, South Bend and Warsaw; so you can buy a gift card in Mishawaka on April 8th and use it later at any one of its other locations. You can also purchase a gift card through the INLHA via Judy Wood by sending her a check so that she receives it by April 7th. Just download and print this pdf form and send it to Judy:
http://indianalincolnhighway.org/wp-content/uploads/2014/03/Hacienda.pdf
Feel free to copy and distribute the coupons beforehand as they will NOT be given out at Hacienda on April 8th. If you have questions or want to purchase gift cards, contact Judy Wood at 574-259-5137
574-259-5137.
Need more coupons – download and print this pdf with six:
http://indianalincolnhighway.org/wp-content/uploads/2014/03/Hacienda-coupons.jpg