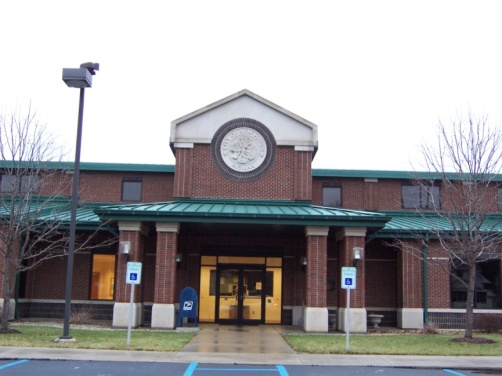 Saturday, September 30, 2017
9:15 a.m. – 3:00 p.m. EDT
New Haven City Hall, New Haven, IN 46774
815 Lincoln Highway E.
$14.00 includes lunch and tours
Agenda
9:15 EDT:  Gather at New Haven City Hall
9:30 – 10:45:  Driving tour of Old LH from Ohio Line to Fort Wayne
Visit Townley, Zulu, St. Louis Catholic Church in Besancon, and more.
10:45:  Return to New Haven City Hall
11:00 –12:15:  Guided walking tour of downtown New Haven
Inside tour of remodeled depot, old hotel next door to depot; old homes                         on LH and Main Street; original City Hall/Fire Station dating to 1913;
Moser Park where significant train wrecks occurred on sharp curve;                              canal system plaque, and more.
12:15 –1:00:  Lunch at Rack & Helen's Restaurant – lunch selections with descriptions are on the downloadable registration PDF
1:15 – 3:00:  INLHA Membership Meeting ~ INLHA Updates
Click below for a registration form PDF which also includes your lunch menu selections:
http://indianalincolnhighway.org/wp-content/uploads/2017/09/Allen-County-Adventure-INLHA-Fall-Meetin.pdf
Your registration form can be mailed in with a check payable to INLHA at 801 W. Washington St., South Bend, IN 46601
You can also pay by PayPal online by even if you don't have a PayPal account. Just scroll down on our homepage http://indianalincolnhighway.org/ until you see the Donate button. For online payments please include an extra $1.00 for processing. Make sure you include your name, contact information, and menu selection in the PayPal comment section – thanks!