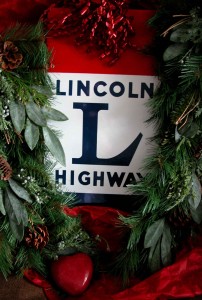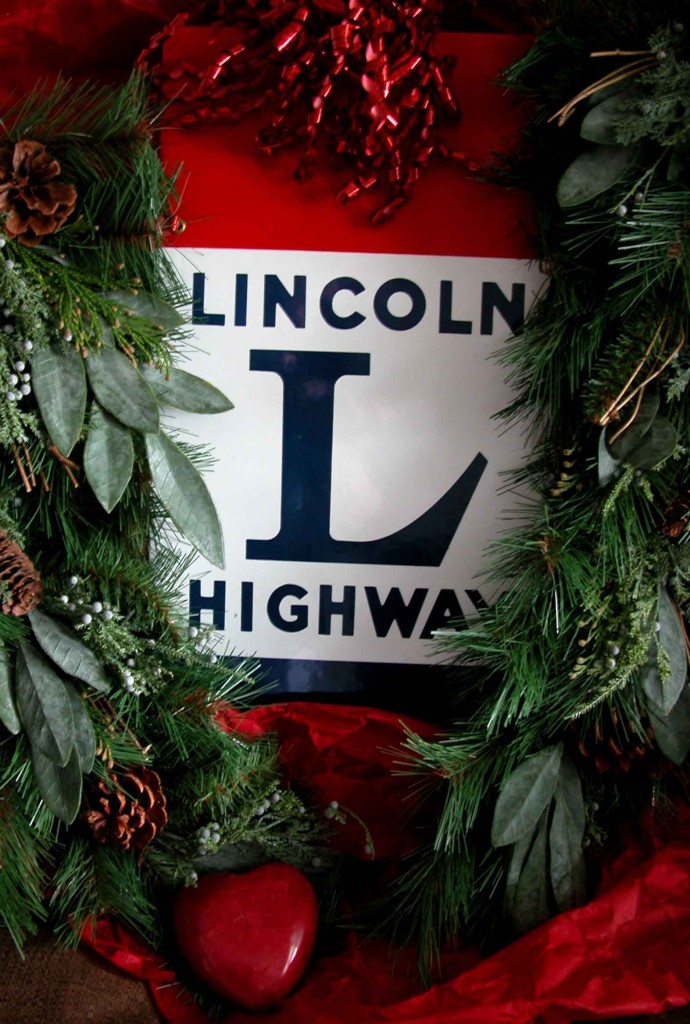 2014 holds an exciting opportunity for the Indiana Lincoln Highway Association (INLHA), but we need your assistance.  We have the really good fortune to have been awarded a $65,000 grant from the US Department of Transportation and administered through INDOT for the purpose of creating a Corridor Management Plan for our official BYWAY along both the 1913 and 1928 versions of the Lincoln Highway through Indiana. Here is where you come in…we need to provide 20% in matching funds in order to receive the grant funds, so we must raise $13,000 as soon as possible. We have over $6000 pledged thus far from our own treasury, INLHA member donations, a supporting Foundation, Convention and Visitor Bureaus, and cities.
Can you help us with a donation? Even $5 or $10 would greatly help. All donations are tax deductible, as the INLHA is a 501 (c) (3) organization for IRS purpose. You can use the PayPal button at the bottom of our website home page, even if you don't have PayPal account:
http://indianalincolnhighway.org/
Thanks and Happy Holidays and New Year!